There are lots of maps in this game.
Dragon Village:Edit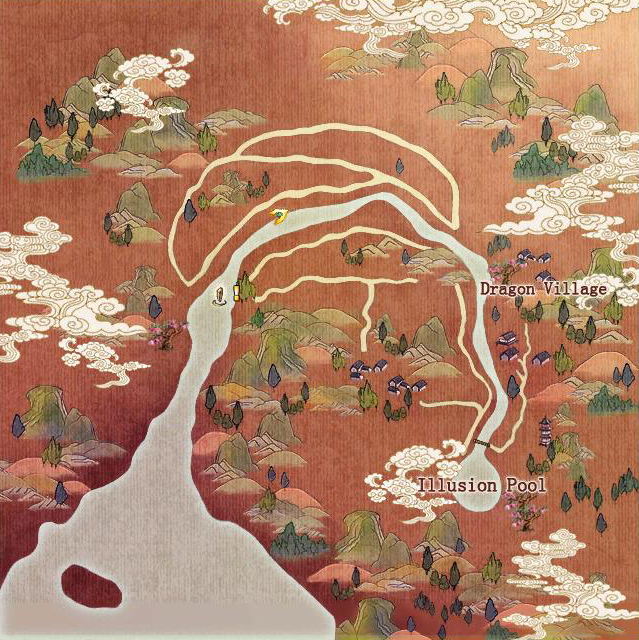 Heavenly Dragon Castle:Edit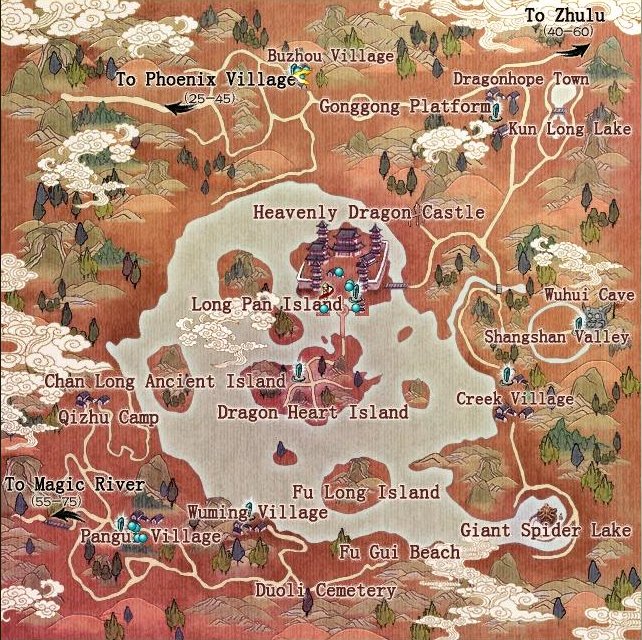 NPC Locations, Mob Locations
Heavenly Dragon City Cultivation Court (Level 1-40):Edit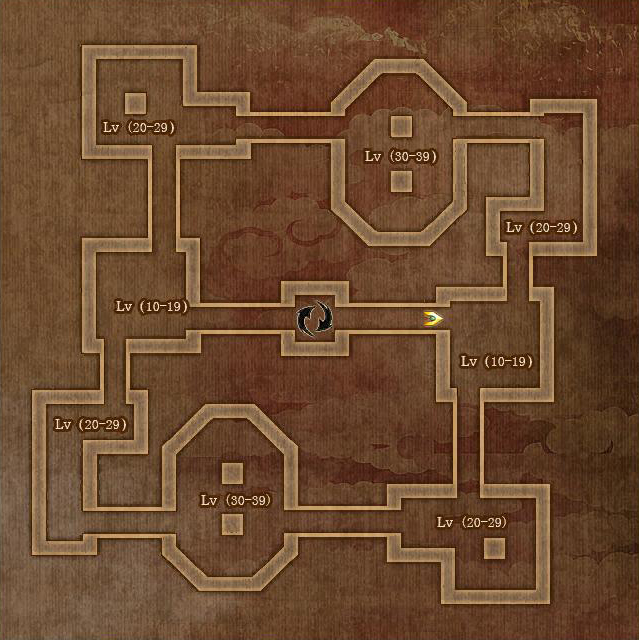 Werewolf Cave:Edit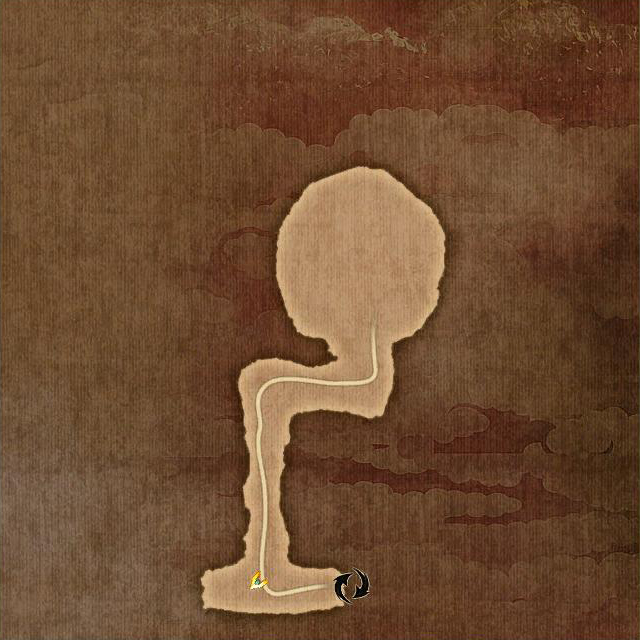 Wuhui CaveEdit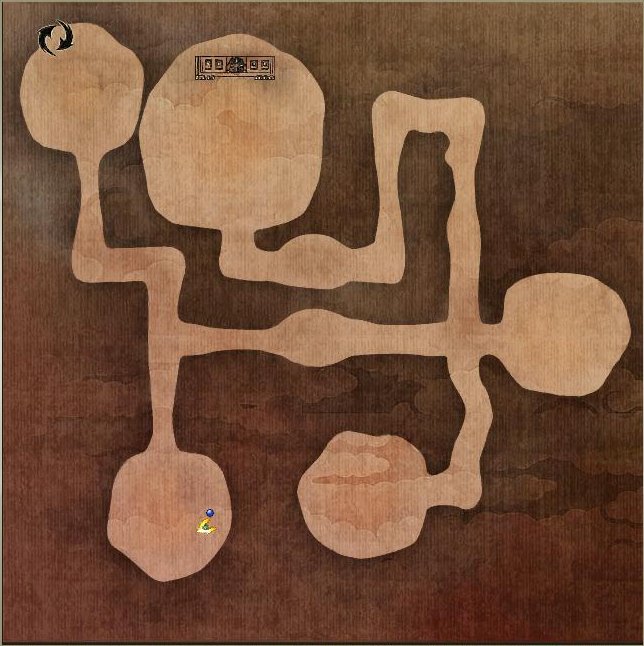 Phoenix Village:Edit
Phoenix Village Cultivation Court (Level 40-50):Edit
Fortune Mountain:Edit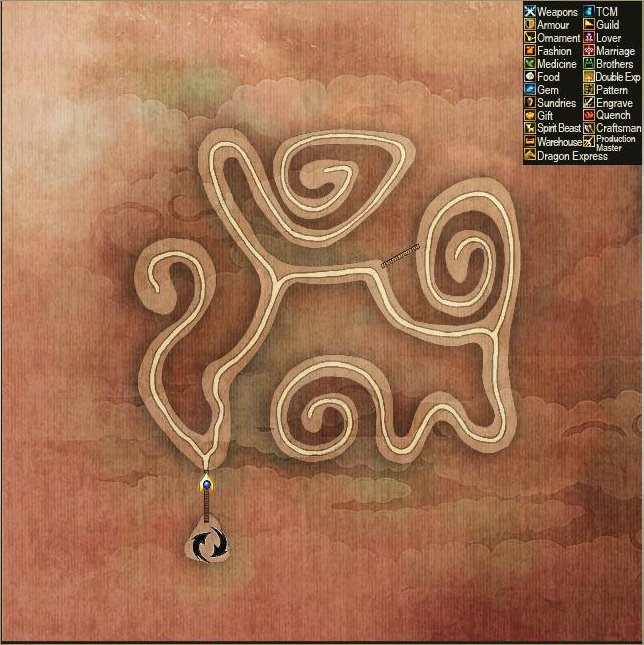 Xiaowu Altar:Edit
City War:
Edit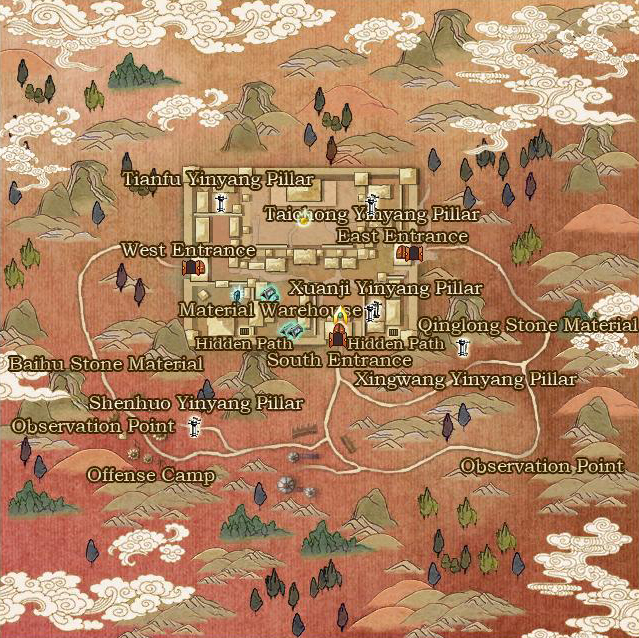 Gang Stronghold:
Edit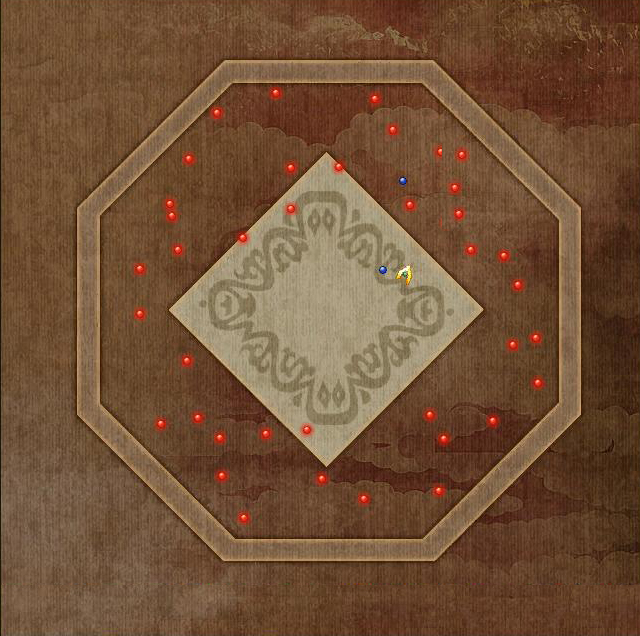 Litian Cave:Edit
Icebound Cave:Edit
Magic River:Edit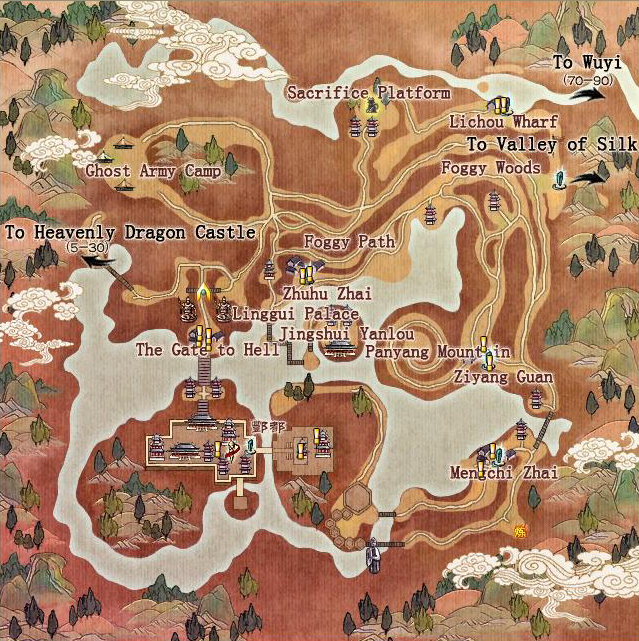 Three Gorges:Edit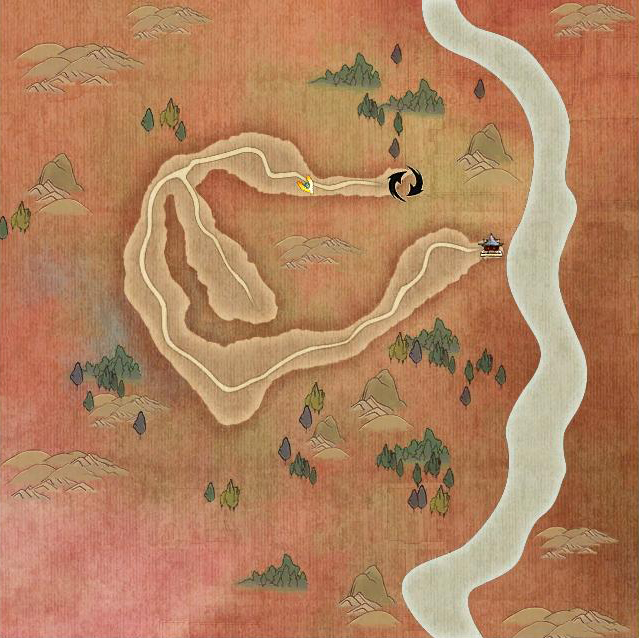 Magic River Cultivation Court (Level 60-70):Edit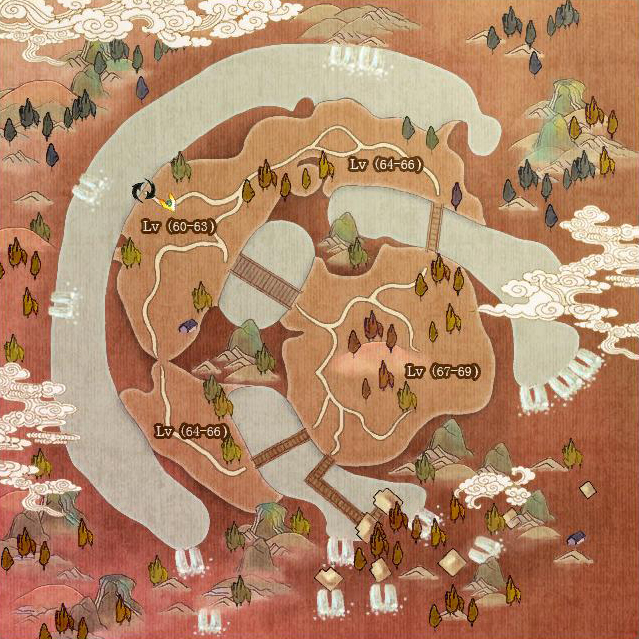 Hell Ghostdom:Edit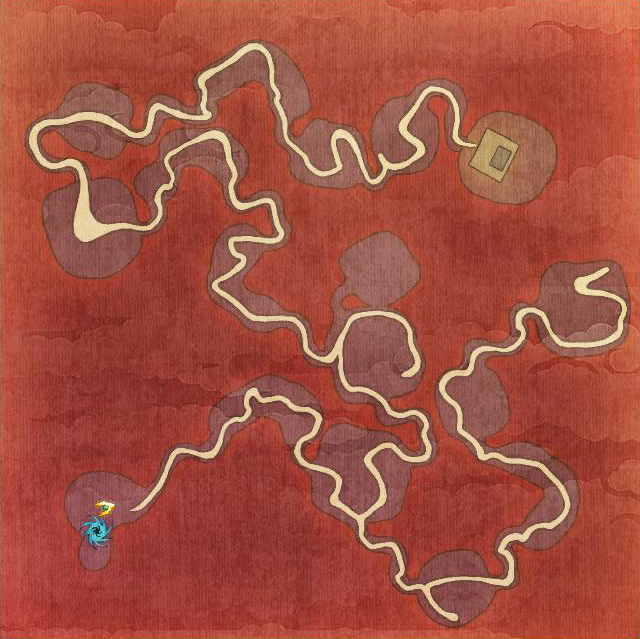 Ad blocker interference detected!
Wikia is a free-to-use site that makes money from advertising. We have a modified experience for viewers using ad blockers

Wikia is not accessible if you've made further modifications. Remove the custom ad blocker rule(s) and the page will load as expected.